Are you intrigued by the human mind?
Social Work at ACAP
Are you passionate about the welfare of others, and want to seize opportunities to make a genuine difference in your community?

Study social work to equip yourself with the knowledge to help those in need. With ACAP's social work courses, you can pursue a career in mental health, community welfare, women and migrant services, and corrections and justice.
Featured courses
Innovative training for tomorrow's workplaces
Diverse and enriching career
Social workers often become involved to support challenging situations and facilitate referrals to relevant services. They work in a broad range of public and private situations and may work on family dysfunction, parenting difficulties, child abuse, trauma, disability, unemployment, mental health problems and addictions.
They work in public and private practice, in health centres, hospitals, aged care facilities, correctional institutions, government departments. Anywhere that people and families need their help:
Personal and family counselling or therapies and group work
Service information and facilitated referral or linking to relevant services
Service coordination or care management
Advocacy with individuals, families and particularly people experiencing social disadvantage.
Flexible study modes
At ACAP we provide you with a range of flexible study choices including on campus and online study with the option to study full-time or part-time, depending on your chosen course. Whether you are combining your study with a full-time job, trying to balance your family life or hoping to further your education, we can help you reach your career goals.
On Campus

Attend classes for a rewarding, interactive hands-on experience at one of our 6 campuses.

Online

Study anywhere, anytime with our online classes including discussion forums.

Blended learning

A combination of live classes and online learning for freedom and practical experience.
As an international student, I was overwhelmed when I first started at ACAP but the support from staff made the academic journey comfortable. The practical learning environment with continuous support has unquestionably made me well equipped to develop my career in social work.
Kalpana, Master of Social Work (Qualifying)
The reason why I picked ACAP was because I wanted to get hands-on experience in Case Management. I was even lucky enough to be offered a job as a Case Manager for a high-profile not-for-profit organisation, only 6 months into studying at ACAP.
Raxana, Diploma of Community Services (Case Management)
You can be yourself
At ACAP you can be yourself. We promote a college culture where every voice is heard and respected. Where you have freedom from discrimination and harassment, and feel supported, valued and included.

We particularly welcome :
• Aboriginal and Torres Strait Islander students
• Students with a disability, or ongoing medical or mental health condition
• Students from culturally and linguistically diverse backgrounds
• Students of diverse genders and sexualities
• Students from low socio-economic backgrounds

Helping you succeed
Our understanding of human behaviour is reflected in the way you study with us. Smaller, interactive classes help you excel. ACAP is a place where we know you by name and you're not shy to speak up and discuss ideas, role-play and support peers. It's a place where your passion for learning is mirrored equally by our passion for experiential teaching, and where we give you the encouragement and one-on-one support to help you learn and grow.

We're outcomes-focused, meaning it's not just about what you learn when you're with us, but what you're capable of when you graduate. Our practical approach arms you with hours of real-world interaction and insight, and professional connections. You'll graduate with applied skills, hands-on confidence, and contemporary expertise that is industry recognised and highly sought-after.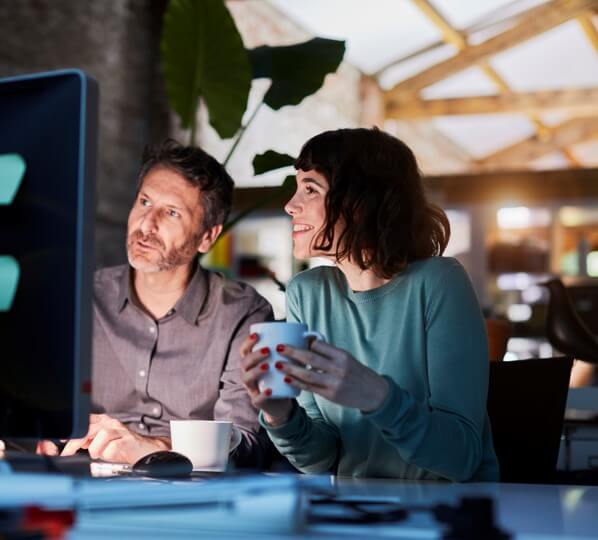 We'll support you with funding options
Your fees may vary depending on your enrolment. Whether you're a self-funded domestic student, using a FEE-HELP loan or an international student, we have options to meet your needs.
Pay Upfront: Pay your tuition fees up front by direct debit, BPAY or credit card every trimester.

FEE HELP: A Commonwealth Government loan to help pay for all or part of your higher education course fees.

Vet Loan: A Commonwealth Government VET Student Loan (VSL) to help pay all or part of your VET Diploma course fees up to $10,000.