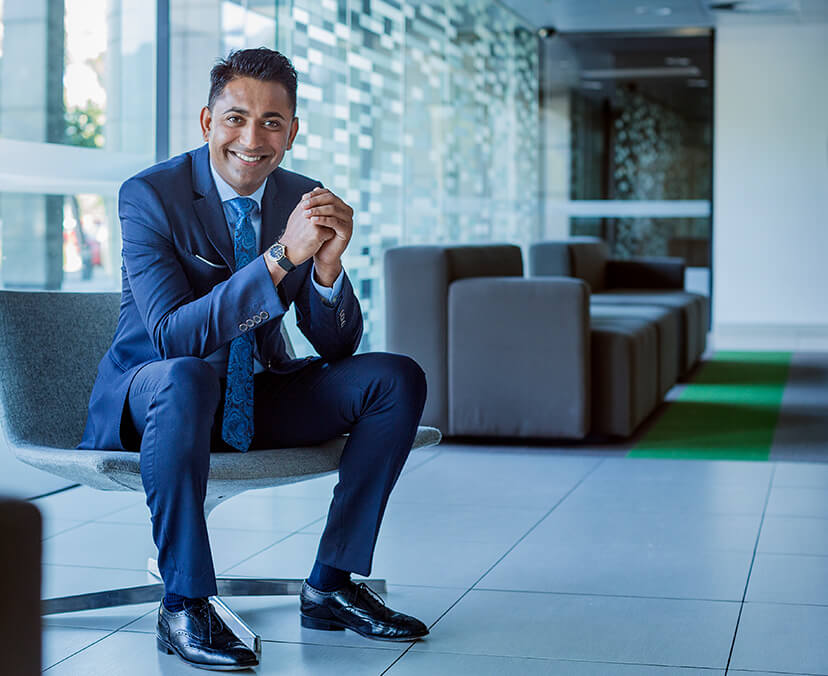 Management
Lead with
confidence
Our courses
Transform your career
Specialised learning
You'll thrive studying at ACAP
EXPERTS IN APPLIED EDUCATION
Over the last 35 years, ACAP has helped over 20 000 graduates launch impactful, fulfilling careers.
We put people first
Our specialty is understanding people and what makes them tick. Our focus is helping you understand how human behaviour impacts your field.
flexible study options
We offer flexible learning options - on campus, online, or a combination with classes timetabled to suit your busy schedule.
REAL WORLD READY
Our courses are designed with hands-on learning woven into classes and our applied focus means you feel confident to take on anything life throws at you when you graduate. We offer immersive learning through real-world assignment briefs, case studies and guest lecturers from industry.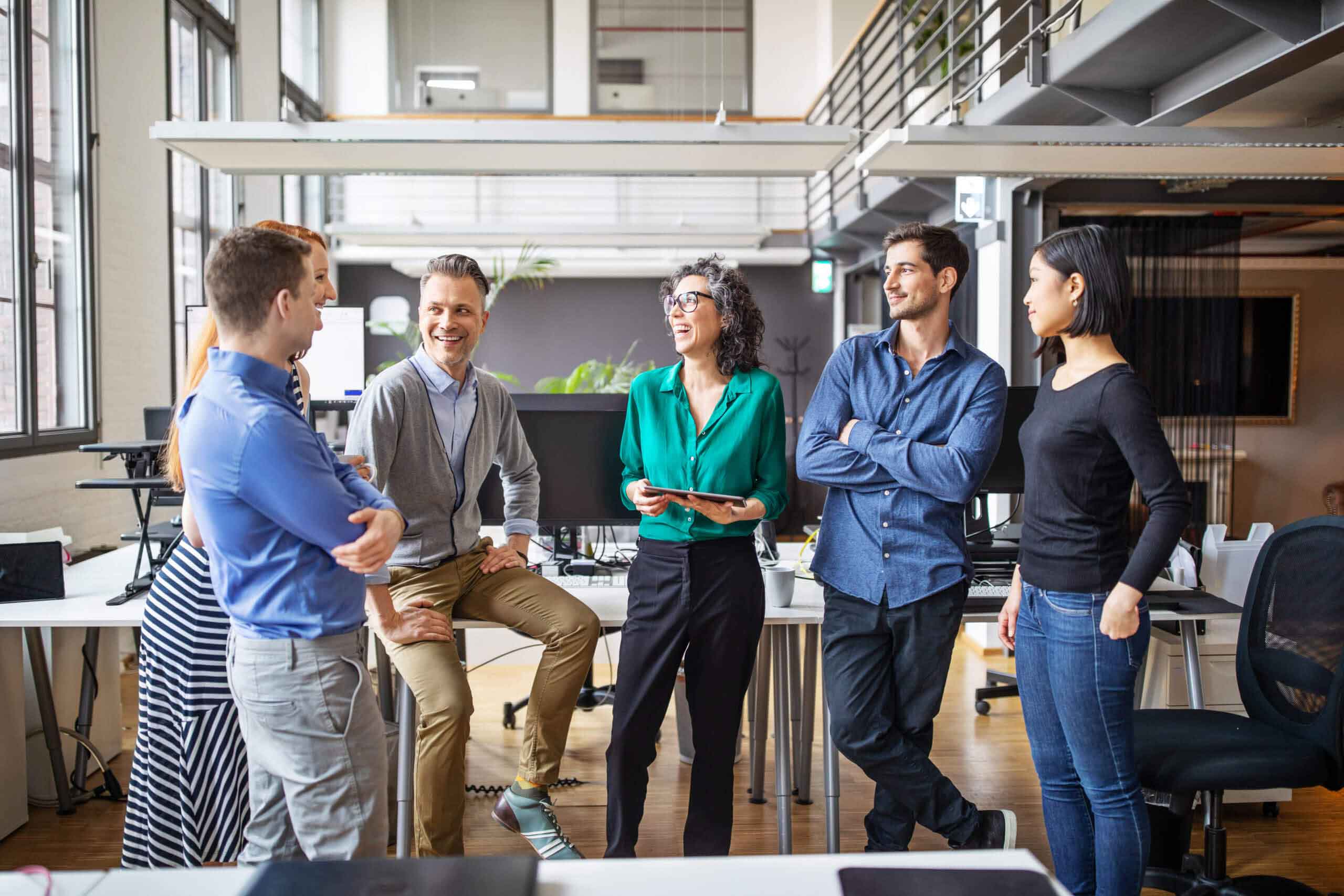 Supporting your studies
Whether you are a self-funded domestic student, using a FEE-HELP loan or an international student, we're here to support you and meet your needs.
Small Class Sizes

Smaller classes and a supportive learning environment helps you cement your knowledge.

Applied Learning

Our management courses turn every element of theory into practice, accelerating your learning at every opportunity.

FEE-HELP and Vet Student Loans

Depending on your course, a range of different options are available to help you fund your dream.