Are you ready to empower the leaders of the future?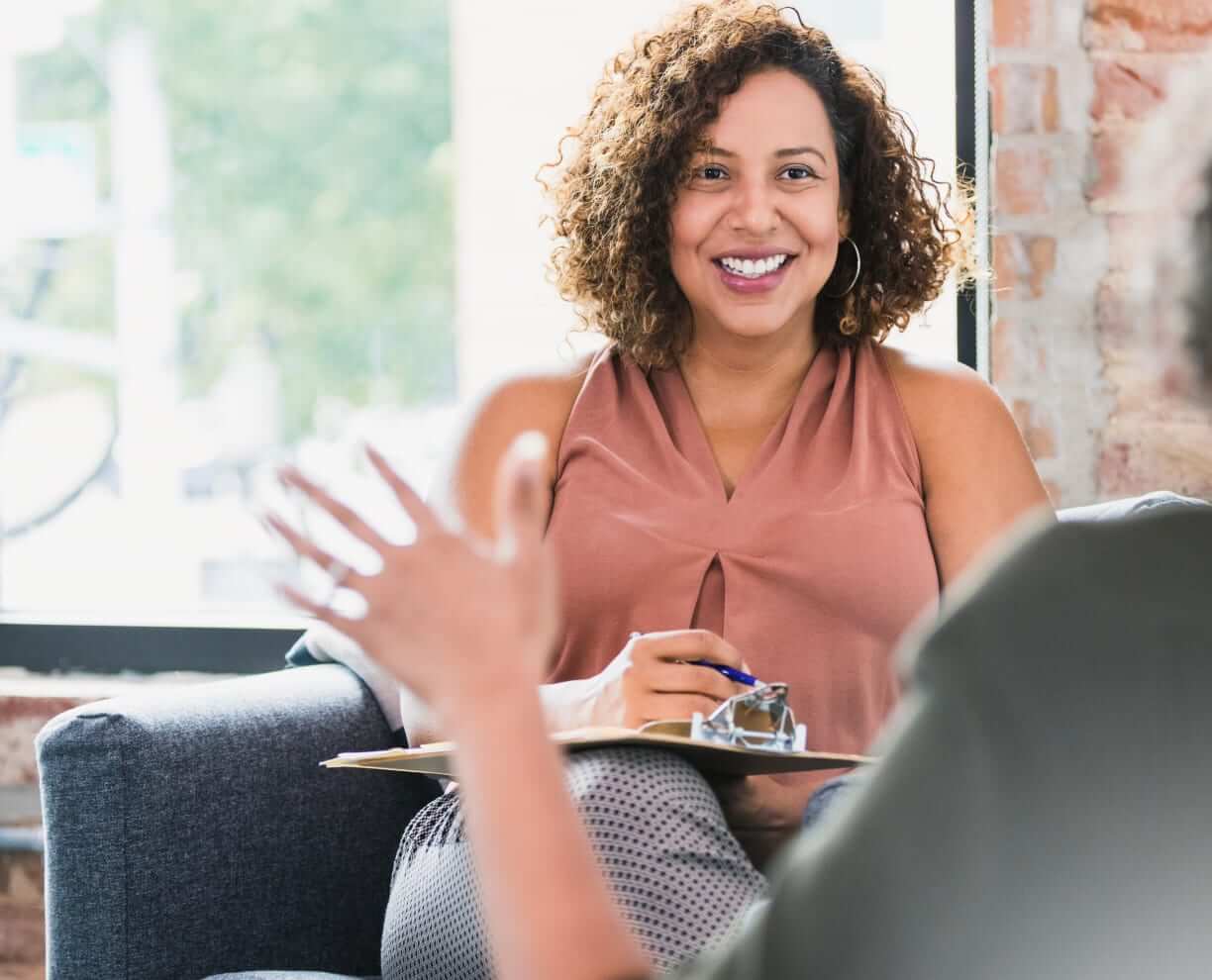 Coaching at ACAP
Do you love to see teams that work well and support each other to succeed?

There is nothing more professionally rewarding than watching your team gain confidence and flourish.

An Applied Coaching qualification will give you the practical skills and know-how to inspire change, empower teams, and improve performance.
what I loved
The lecturers had experience as coaches in industry
The best thing about studying at ACAP was that all the lecturers had experience as coaches in industry and could provide real-world examples of how different techniques and structures could be used
Unlimited career pathways
ACAP's Graduate Certificate in Applied Coaching is designed for those who wish to strengthen their leadership skills, progress their careers or re-skill in a new area in their organisation or private practice – in any industry.  Examples include:
Leadership coach
Personal coach
Organisational Consultant
HR professional
REAL WORLD READY
This practical course will equip you with skills you can immediately apply so you can lead and support others to improved performance and sustainable futures.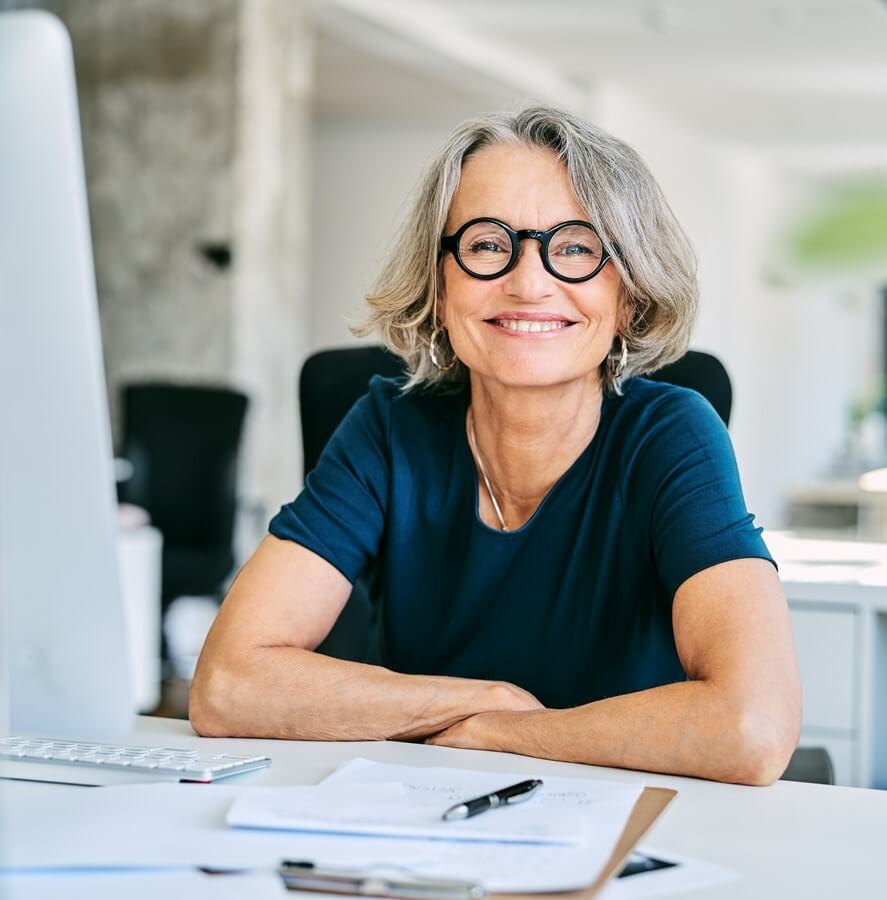 Why study at ACAP?
We build knowledge that's useful and usable – applicable to real-life solutions. We nurture sought-after graduates, ready for the workforce and prepared to succeed.
Our intimate, specialised approach to learning enables you to get to know your peers and teachers who are committed to nurturing in-depth discussions, practical skills and your personal growth.
ACAP has specialised in human behaviour since 1983. Our academics are industry practitioners. They understand how people think and offer individualised learning that supports your personal journey.
From diplomas through to postgrad Masters, learn specialist subjects, the way you want. Study modes are flexible; on-campus, online or blended, with the option to study full-time or part-time.
You'll thrive at ACAP
Understanding people isn't just for psychology. It's for anyone who knows why the world needs to change – and wants to know how.

Our understanding of human behaviour is reflected in the way you study with us. Smaller, interactive classes to help you excel. ACAP is a place where we know you by name and you're not shy to speak up and discuss your ideas, role-play and support each other. It's a place where your passion for learning is mirrored equally by our passion for experiential teaching, and where we give you the encouragement and one-on-one support to help you learn and grow.

We're outcomes-focused, meaning it's not just about what you learn when you're with us, but what you're capable of when you graduate. Our practical approach arms you with hours of real-world interaction and insight, and professional connections. You'll graduate with applied skills, hands-on confidence, and contemporary expertise that is industry recognised and highly sought-after.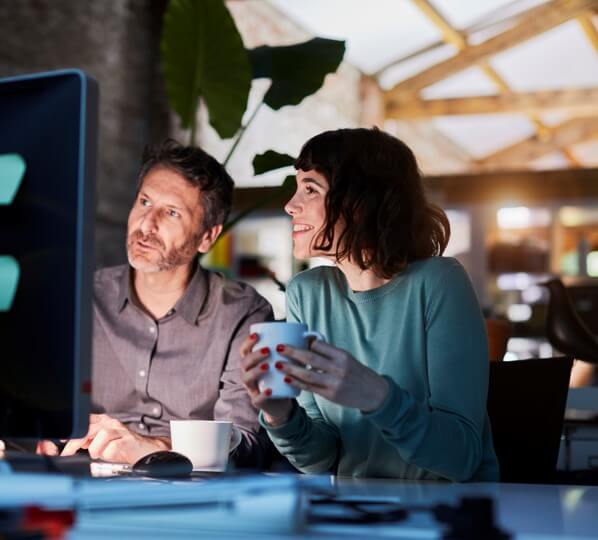 We'll support you with funding options
Your fees may vary depending on your enrolment. Whether you're a self-funded domestic student, using a FEE-HELP loan or an international student, we have options to meet your needs.
Pay Upfront: Pay your tuition fees up front by direct debit, BPAY or credit card every trimester.

FEE HELP: A Commonwealth Government loan to help pay for all or part of your higher education course fees.

Vet Loan: A Commonwealth Government VET Student Loan (VSL) to help pay all or part of your Diploma course fees up to $10,000.
DIVERSITY AND INCLUSION
We are committed to creating a people centred college that supports and promotes Equity, Diversity and Inclusion for all.
This philosophy and policy is a work in progress and is brought to you by ACAP's Equity, Diversity & Inclusion Steering Group (a mix of ACAP students and staff).
We are working towards a college culture where every voice is heard and respected. Where you have freedom from discrimination and harassment, and feel supported, valued and included.
If you have questions or any ideas and suggestions on how we can improve, we would love to hear from you and always value feedback.