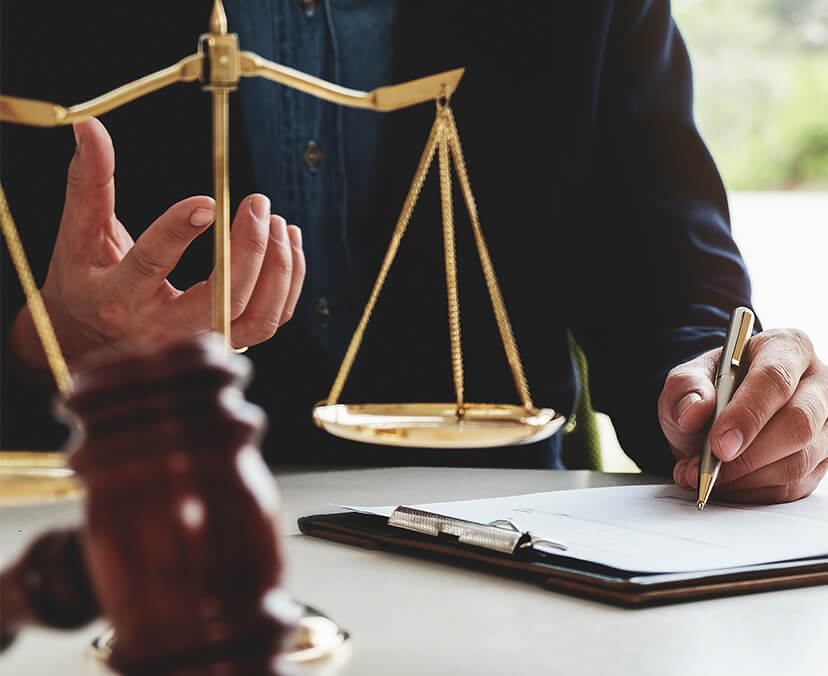 Law & Justice
Uphold what's
right in society
Our courses
Examine, Empower and Enact Change
Understand the law and criminal behaviour to contribute to a fair and equitable world. Help create a fairer and safer society by studying an ACAP Law and Justice course.
Specialised learning
You'll thrive studying at ACAP
EXPERTS IN APPLIED EDUCATION
Over the last 35 years, ACAP has helped over 20 000 graduates launch impactful, fulfilling careers.
We put people first
Our specialty is understanding people and what makes them tick. Our focus is helping you understand how human behaviour impacts your field
flexible study options
We offer flexible learning options - on campus, online, or a combination with classes timetabled to suit your busy schedule.
Real-world ready when you graduate
At ACAP, we build knowledge that's useful, usable and applicable to real-life solutions and real-world change. Education beyond the classroom is our mission as we shape the specialists the future needs. Our deep understanding of people and our human-centred teaching philosophy helps develop the enterprise skills that students require in the real world to ensure a healthy career and ongoing career success. ACAP also has relationships with community organisations, not-for-profit and commercial businesses across Australia. We place many students with these organisations to get real-world experience and practical preparation for a fulfilling career.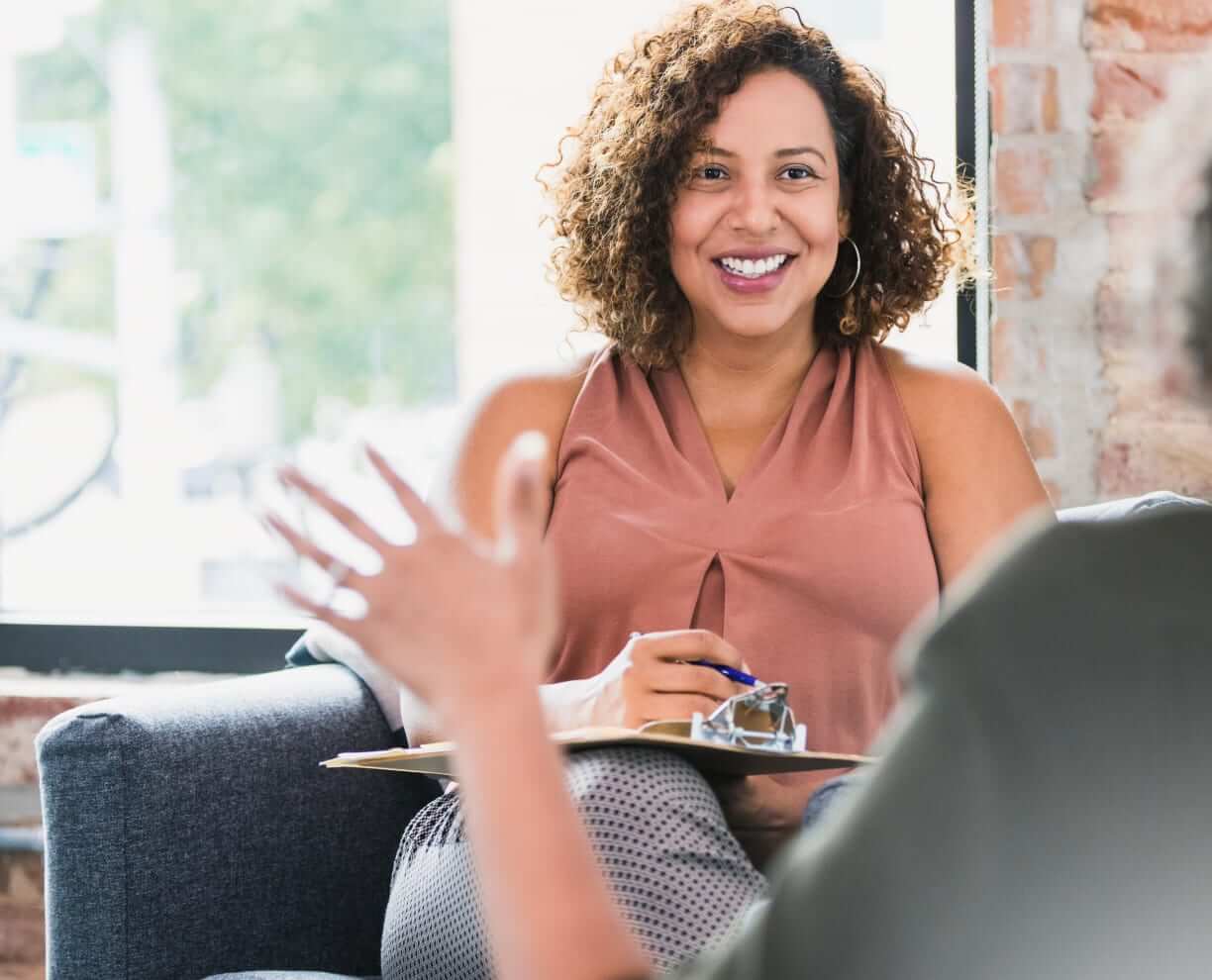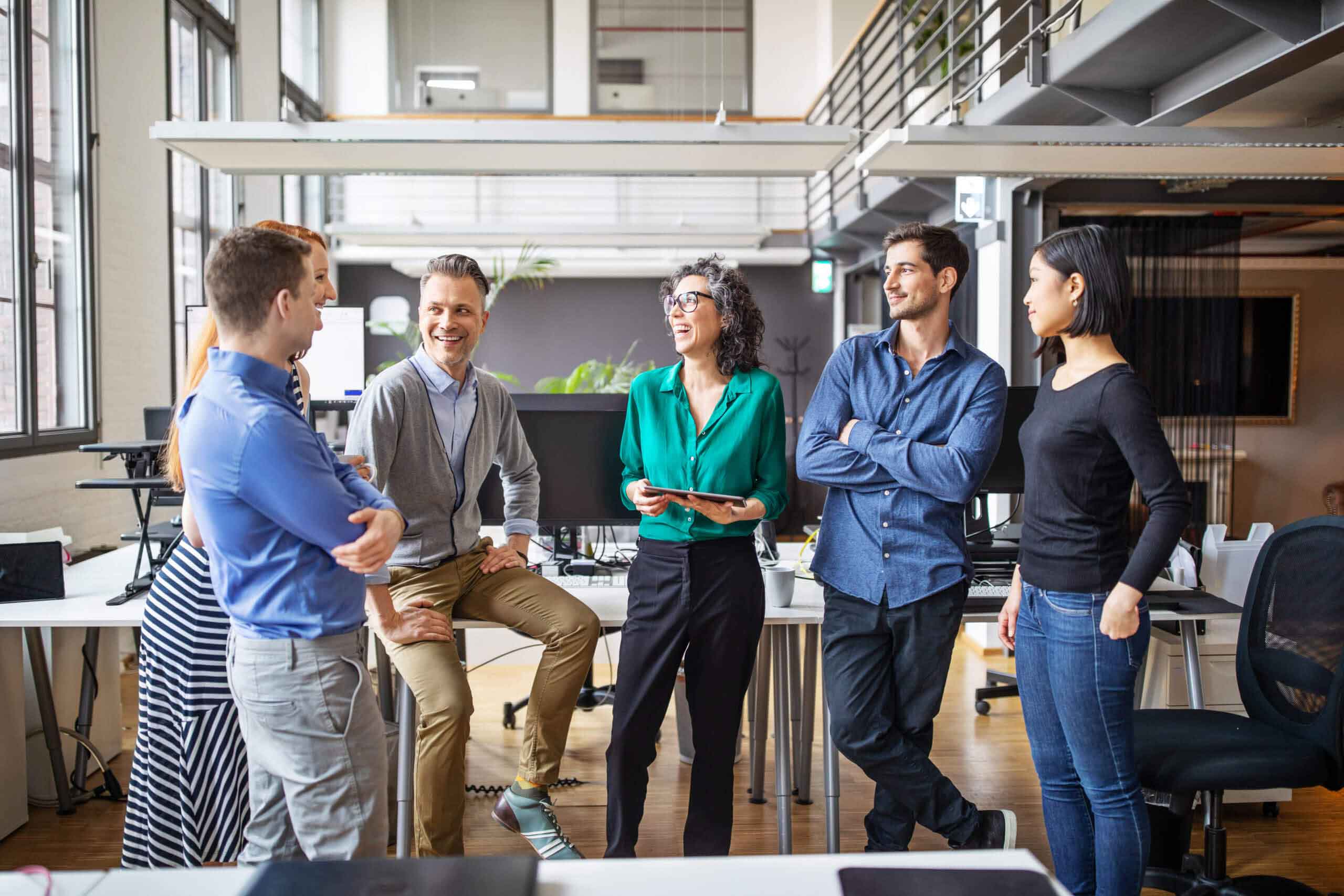 We'll help you succeed
Our understanding of human behaviour is reflected in the way you study with us. Smaller, interactive classes help you excel. ACAP is a place where we know you by name and you're not shy to speak up and discuss ideas, role-play and support peers. It's a place where your passion for learning is mirrored equally by our passion for experiential teaching, and where we give you the encouragement and one-on-one support to help you learn and grow.

We're outcomes-focused, meaning it's not just about what you learn when you're with us, but what you're capable of when you graduate. Our practical approach arms you with hours of real-world interaction and insight, and professional connections. You'll graduate with applied skills, hands-on confidence, and contemporary expertise that is industry recognised and highly sought-after.

Flexible study modes
At ACAP we provide you with a range of flexible study choices including on campus and online study with the option to study full-time or part-time, depending on your chosen course. Whether you are combining your study with a full-time job, trying to balance your family life or hoping to further your education, we can help you reach your career goals.
On Campus

Attend classes for a rewarding, interactive hands-on experience at one of our 6 campuses.

Online

Study anywhere, anytime with our online classes including discussion forums.

Blended learning

A combination of live classes and online learning for freedom and practical experience.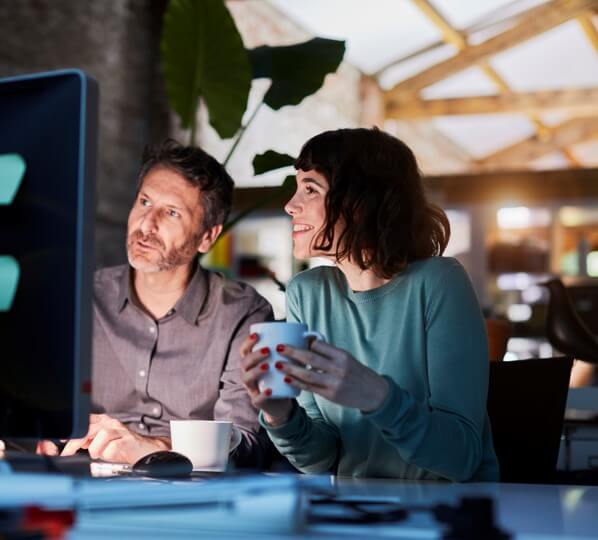 We'll support you with funding options
Your fees may vary depending on your enrolment. Whether you're a self-funded domestic student, using a FEE-HELP loan or an international student, we have options to meet your needs.
Pay Upfront: Pay your tuition fees up front by direct debit, BPAY or credit card every trimester.

FEE HELP: A Commonwealth Government loan to help pay for all or part of your higher education course fees.