about our events
Interested in studying psychology, counselling, social work, coaching, management or criminology? ACAP offers a range of interactive experiences which you can join online.
These events will enable you to:
Understand how you can study online, with the support of the ACAP team and resources
Discover courses, flexible learning options and the benefits of studying at ACAP
Ask questions about course content and job prospects
Experience ACAP Sessions
Join an Experience ACAP session to immerse yourself in a real-life (online) classroom situation. ACAP educators will open your mind to new concepts, interesting case studies, and intriguing research across a variety of fields.
Discover ACAP Sessions
In the Discover ACAP sessions you'll hear from ACAP educators and Course Advisers about the various courses you could study, what it's like to be a student, the flexible learning options and pathways available, career outcomes, and more. These sessions are highly informative and include specific course information in your areas of interest.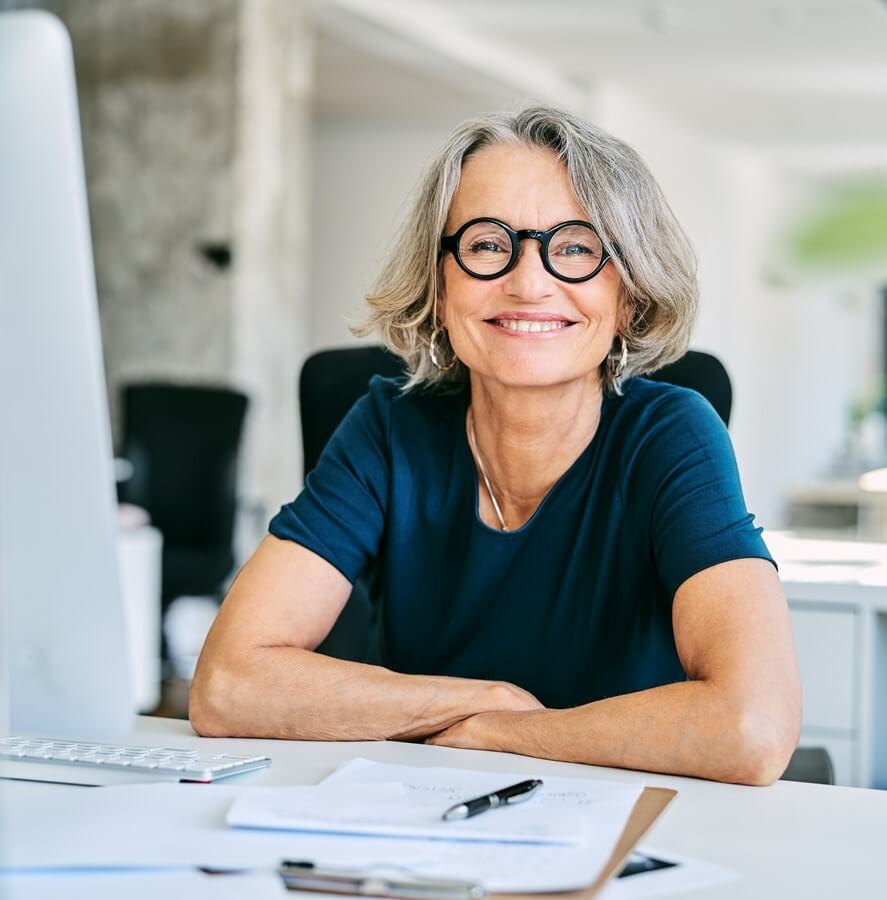 Why study at ACAP?
We build knowledge that's useful and usable – applicable to real-life solutions. We nurture sought-after graduates, ready for the workforce and prepared to succeed.
Our intimate, specialised approach to learning enables you to get to know your peers and teachers who are committed to nurturing in-depth discussions, practical skills and your personal growth.
ACAP has specialised in human behaviour since 1983. Our academics are industry practitioners. They understand how people think and offer individualised learning that supports your personal journey.
From diplomas through to postgrad Masters, learn specialist subjects, the way you want. Study modes are flexible; on-campus, online or blended, with the option to study full-time or part-time.