about our events
Interested in studying one of ACAP's fascinating courses? Register to attend an event that will provide insight into studying at ACAP, and an opportunity to ask questions and connect with the ACAP team. ACAP offers online and in-person experiences that will provide you with rich insights into studying. Find out more below about the events ACAP offers throughout the year.
ONLINE INFORMATION Sessions
In the online information sessions you'll hear from ACAP educators and Course Advisors about the various courses you could study, what it's like to be a student, the flexible learning options and pathways available, career outcomes, and more. These sessions are highly informative and include specific course information in your areas of interest.
MINI CLass Sessions
Have you wondered what it is like to be an ACAP student? An ACAP Mini Class session is a fantastic way to experience what an online class would be like, with fascinating topics presented by expert ACAP educators. A few previous session topics have included: Trauma Counselling, The Decision-Making Process (A Psychological Perspective), Identifying and Developing Critical Leadership Skills and Tackling the Cybercrime Universe.
other Events
The Industry & Alumni team host events that are open to everyone; delivered both online and on campus.
Topics are diverse, engaging, and current and are often held to coincide with dates of awareness/significance – NAIDOC WEEK, Mental Health Month, World Suicide Prevention Day, Dementia Action Week, Stroke Week and National Careers Week to name a few!
Our event presenters are either experts in their field, empowered individuals sharing their lived experience or charity/NFP groups bringing awareness.
To register to attend an event CLICK HERE.
Student Campus Events
There is so much for our students to do on campus. If you are a current ACAP student looking to find more information about on campus events, click here.
ACAP SCHOLARSHIP AND RESEARCH Conference
Our annual conference offers an opportunity to showcase our research and the partners we collaborate with, as well as be inspired by the scholarship and research of our keynote speakers. For more information on the 2023 ACAP Conference, click here.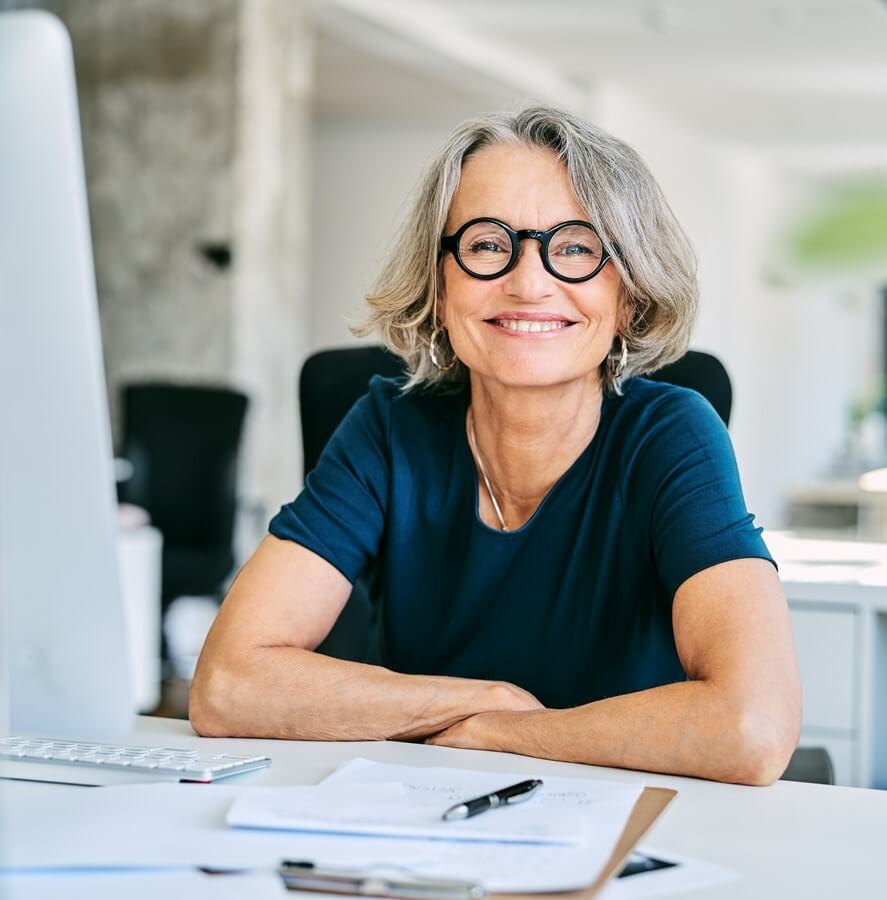 Why study at ACAP?
We build knowledge that's useful and usable – applicable to real-life solutions. We nurture sought-after graduates, ready for the workforce and prepared to succeed.
Our intimate, specialised approach to learning enables you to get to know your peers and teachers who are committed to nurturing in-depth discussions, practical skills and your personal growth.
ACAP has specialised in human behaviour since 1983. Our academics are industry practitioners. They understand how people think and offer individualised learning that supports your personal journey.
From diplomas through to postgrad Masters, learn specialist subjects, the way you want. Study modes are flexible; on-campus, online or blended, with the option to study full-time or part-time.