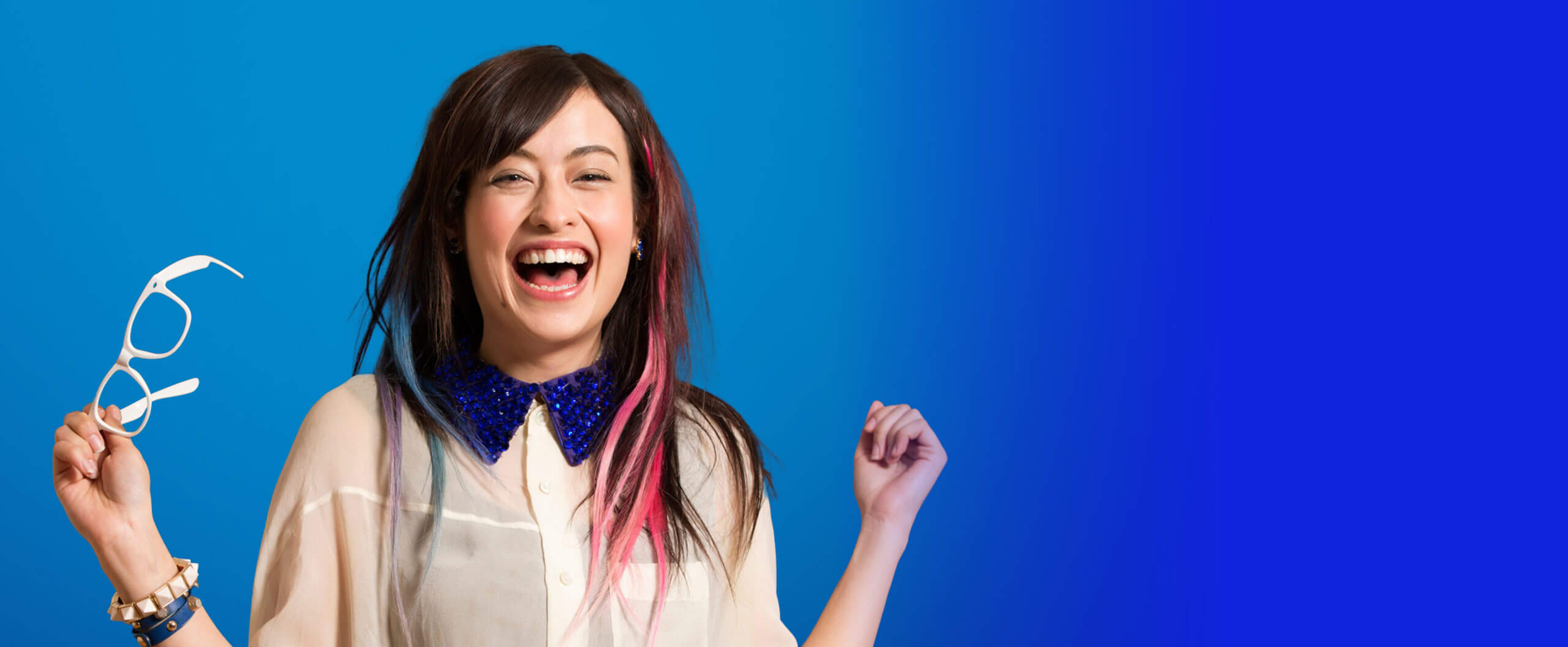 Make a difference
People powered
professional
education
Our study areas
Do something that matters
In student satisfaction surveys, ACAP consistently ranks highest for the all-round quality of experience.
SPECIALISED LEARNING
YOU'LL THRIVE STUDYING AT ACAP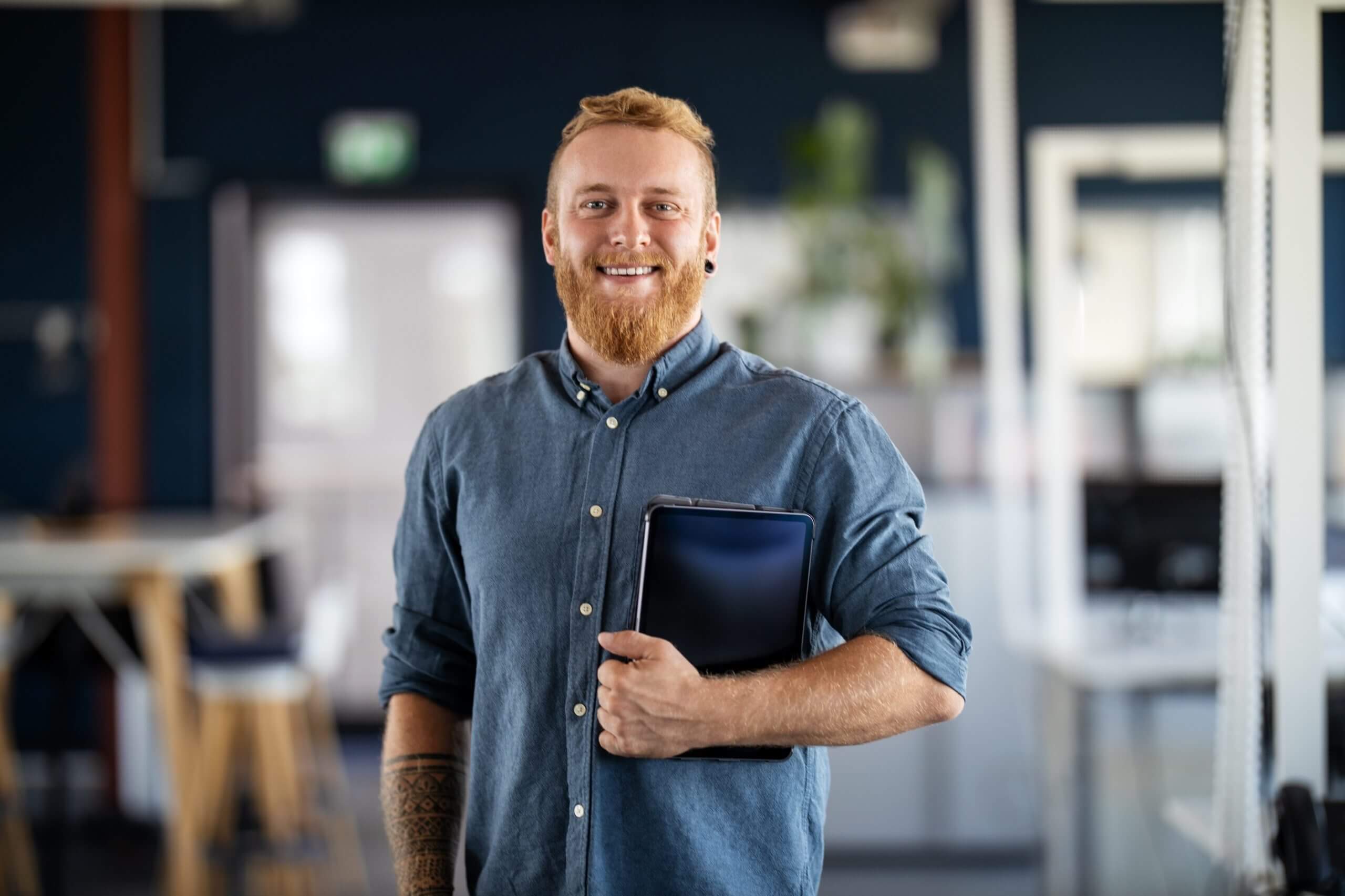 EXPERTS IN APPLIED EDUCATION
Over the last 40 years, ACAP has helped over 20,000 graduates launch impactful, fulfilling careers. Education beyond the classroom is our mission.
WE PUT PEOPLE FIRST
Using our understanding of how people think and act, we offer individualised learning that supports your personal journey in your specific field.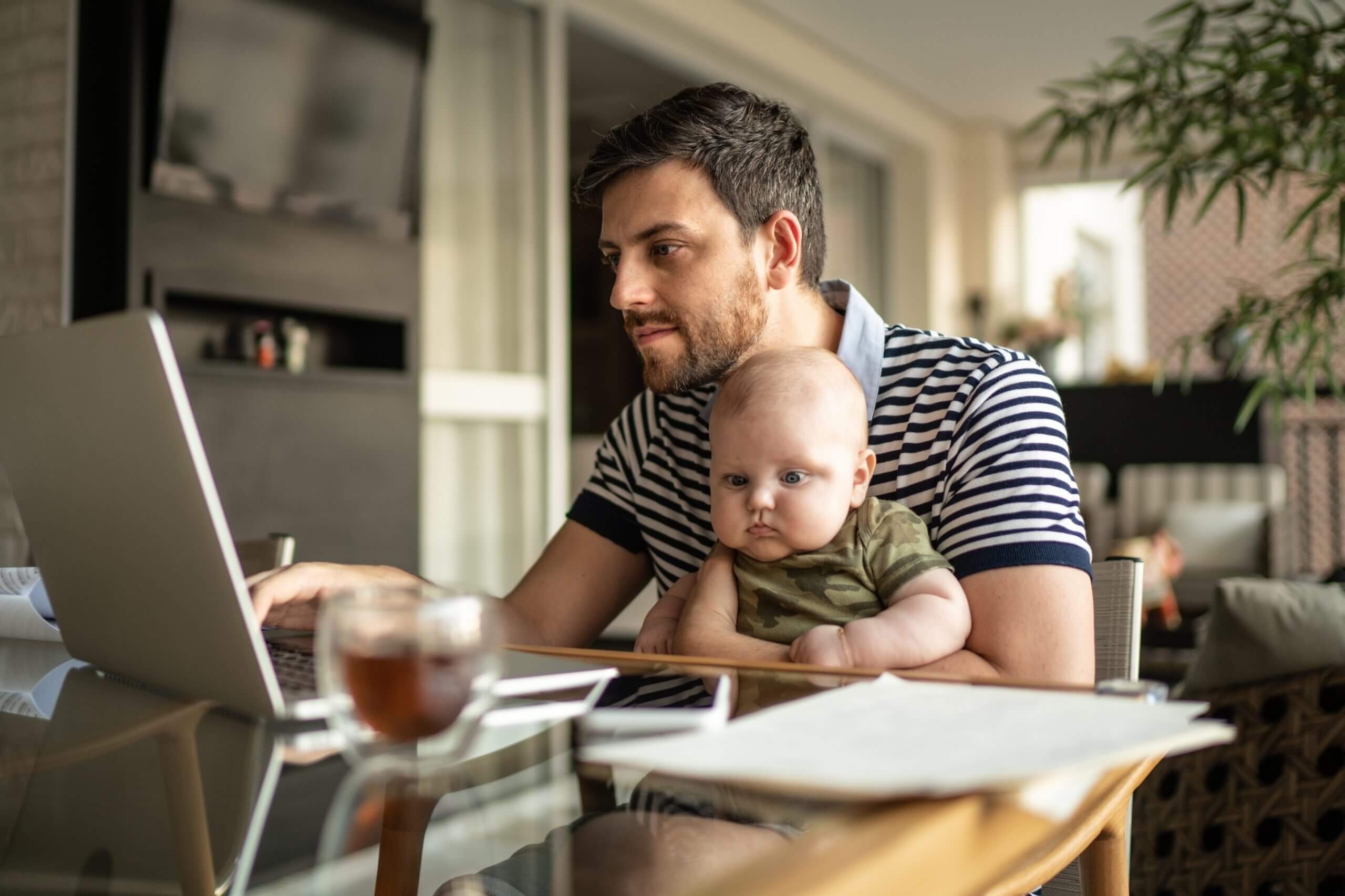 FLEXIBLE STUDY OPTIONS
We offer flexible learning options - on-campus, online, or a combination, with class timetables to suit your busy schedule.
Real-world ready when you graduate
At ACAP, we build knowledge that's useful, usable and applicable to real-life solutions and real-world change. Education beyond the classroom is our mission as we shape the specialists the future needs. Our deep understanding of people and our human-centred teaching philosophy helps develop the enterprise skills that students require in the real world to ensure a healthy career and ongoing career success. ACAP also has relationships with community organisations, not-for-profit and commercial businesses across Australia. We place many students with these organisations to get real-world experience and practical preparation for a fulfilling career.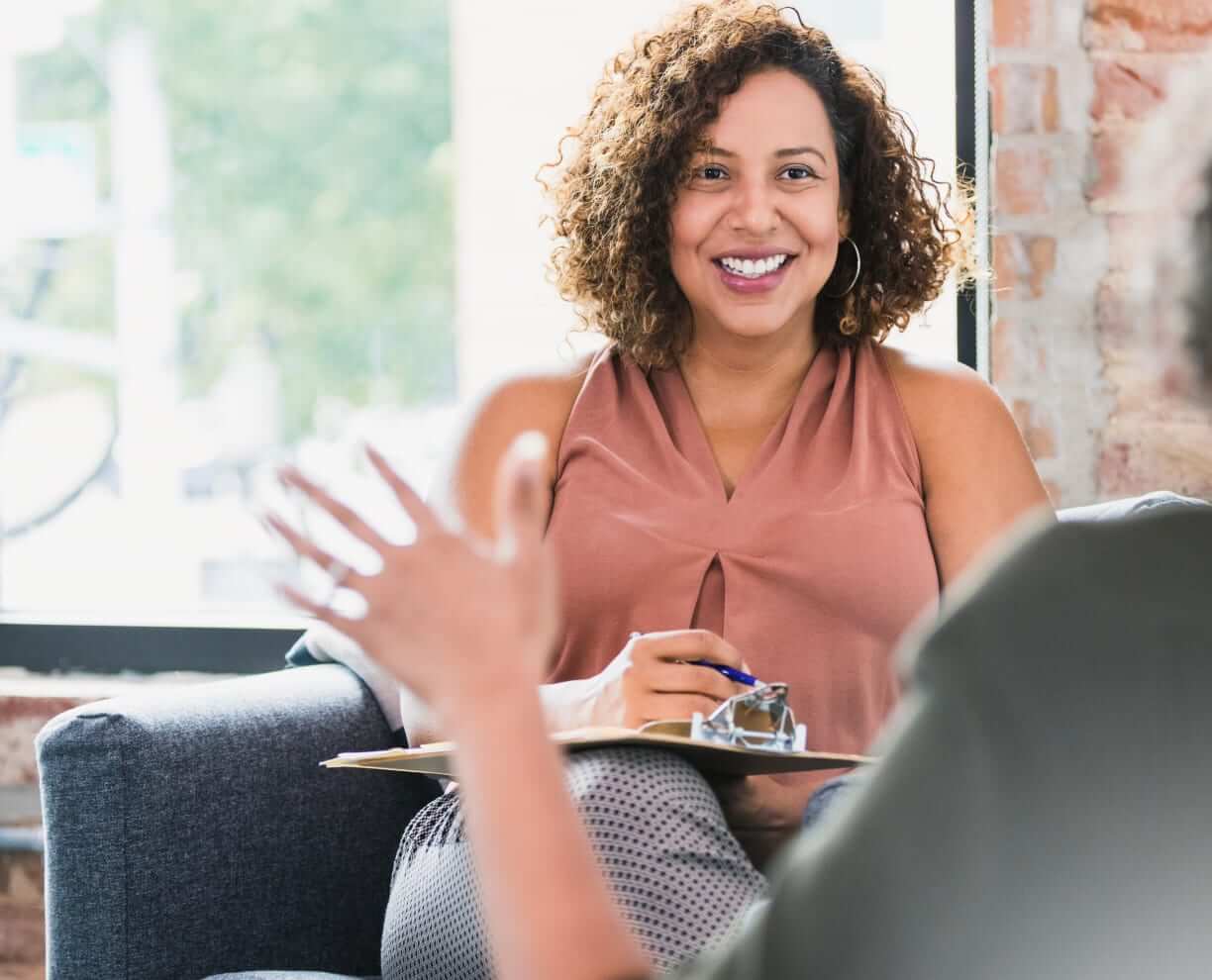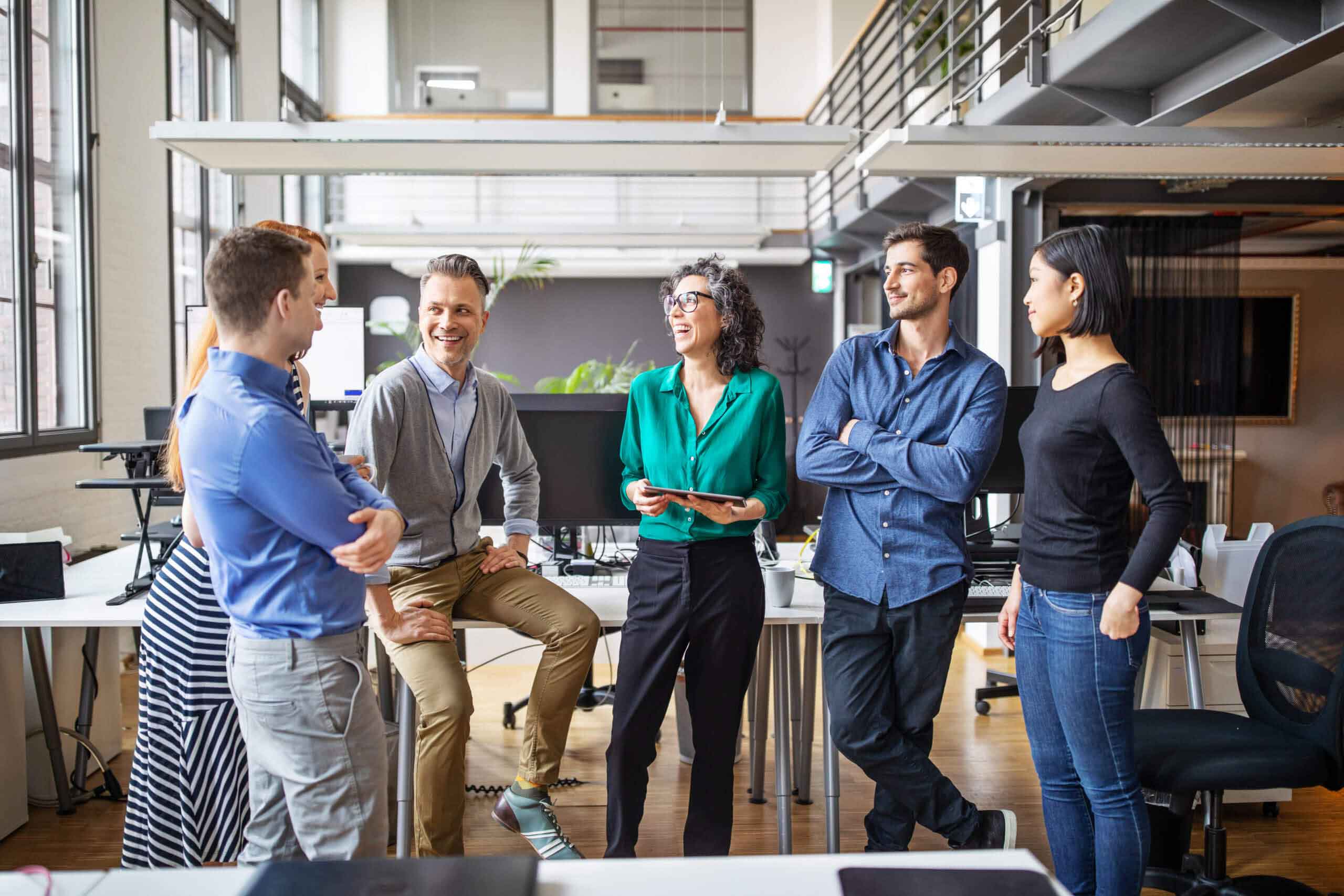 You can be yourself
At ACAP you can be yourself. We promote a College culture where every voice is heard and respected. Where you have freedom from discrimination and harassment, and feel supported, valued and included.

We particularly welcome students:
• of Aboriginal and Torres Strait Islander descent
• with a disability, or ongoing medical or mental health condition
• from culturally and linguistically diverse backgrounds
• of diverse genders and sexualities
• from low socio-economic backgrounds

Our stories
What our students say
Personalisation makes the course and enhances learning. As a result I've done so much better at ACAP – both personally and academically. The lecturers are relatable, honest and supportive of leading you in the right direction.
Our stories
What our students say
Classes at ACAP have a personal touch. I am able to express my opinions and grow through my teachers' life experiences and constructive support.
Our stories
What our students say
I chose to study at ACAP to fulfil my desire to really understand the process of mental wellness.
Featured NEW courses
Innovative training for tomorrow's workplaces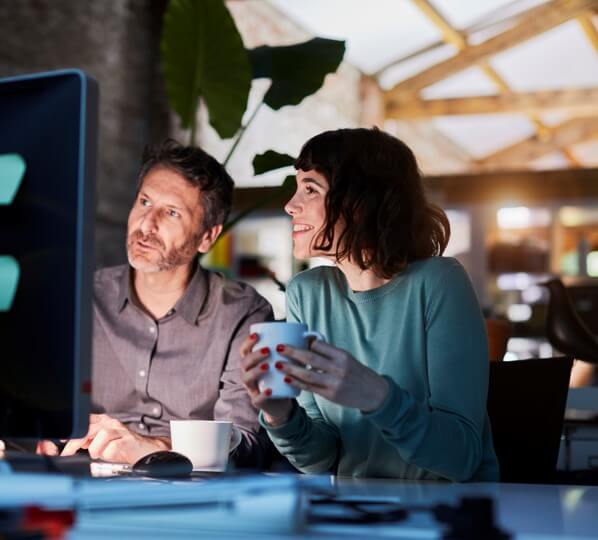 We'll support you with funding options
Your fees may vary depending on your enrolment. Whether you're a self-funded domestic student, using a FEE-HELP loan or an international student, we have options to meet your needs.
Pay Upfront: Pay your tuition fees up front by direct debit, BPAY or credit card every trimester.

FEE HELP: A Commonwealth Government loan to help pay for all or part of your higher education course fees.