Applied Psychology
Shape a better
world through
experience
Our disciplines
Explore, understand, enable and empower
Gain a deep understanding of human behaviour and learn the practical skills to apply it in a profession that changes life for the better.
SPECIALISED LEARNING
YOU'LL THRIVE STUDYING AT ACAP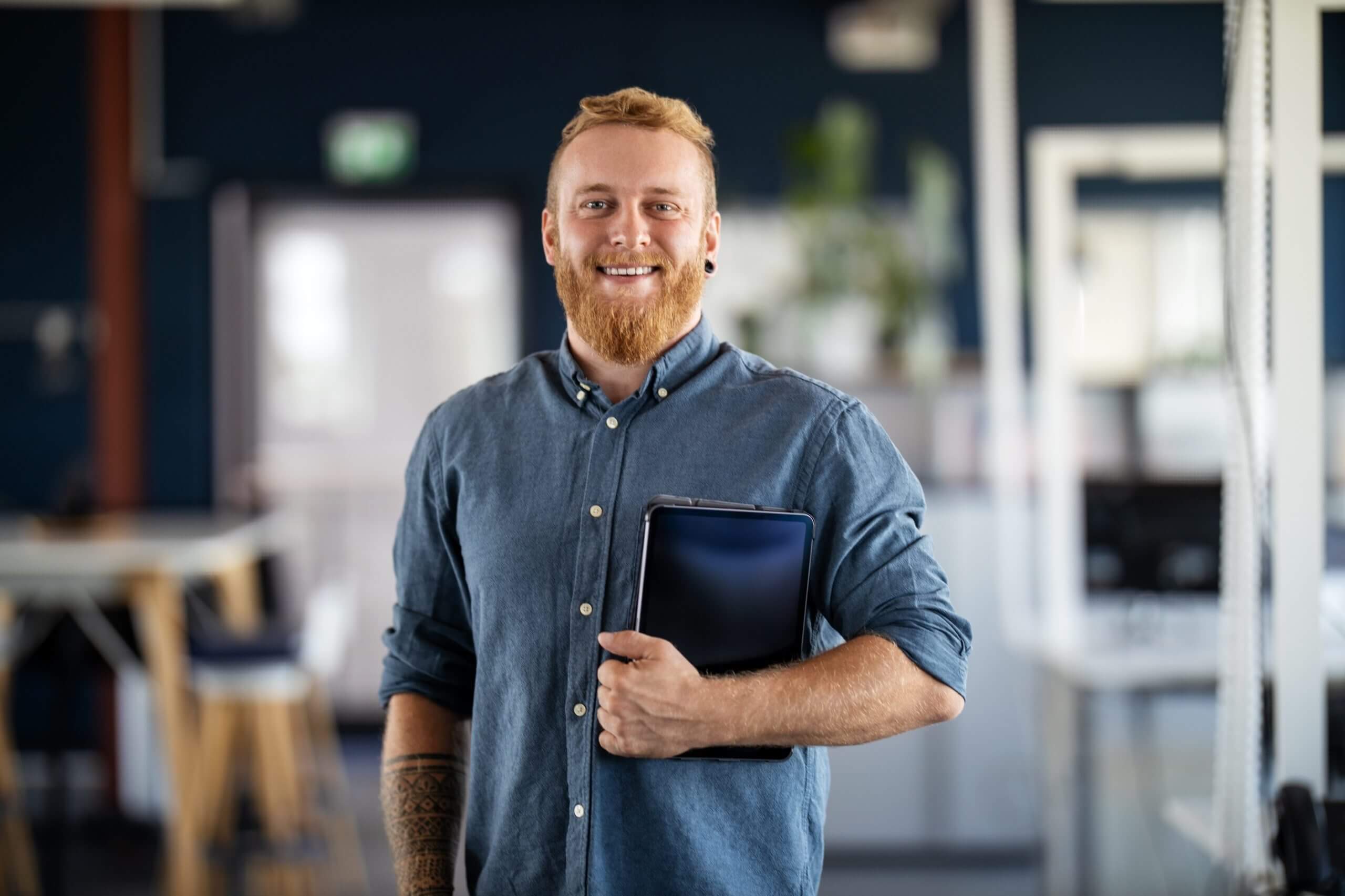 EXPERTS IN APPLIED EDUCATION
Over the last 40 years, ACAP has helped over 20,000 graduates launch impactful, fulfilling careers. Education beyond the classroom is our mission.
WE PUT PEOPLE FIRST
Using our understanding of how people think and act, we offer individualised learning that supports your personal journey in your specific field.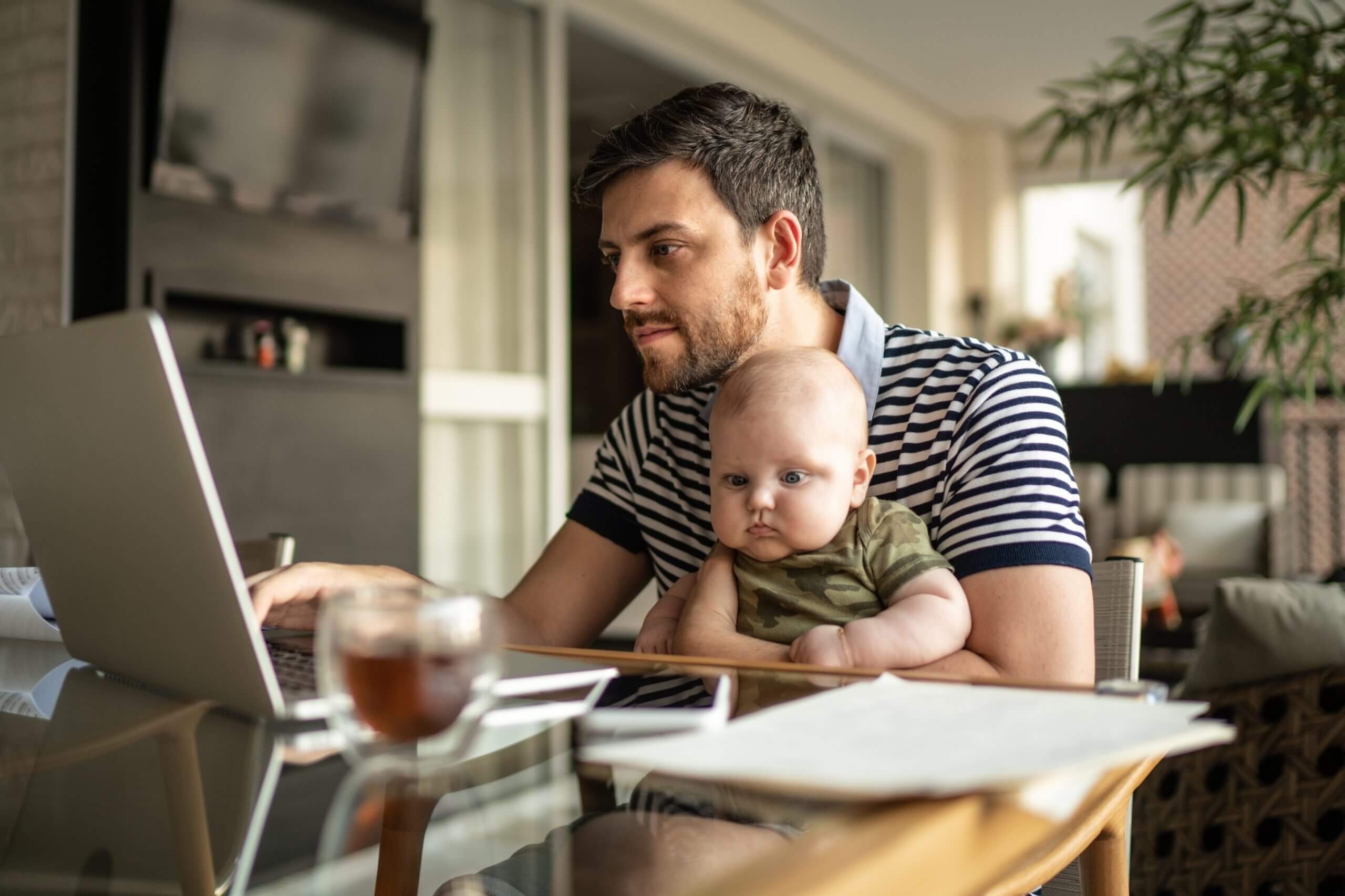 FLEXIBLE STUDY OPTIONS
We offer flexible learning options - on-campus, online, or a combination, with class timetables to suit your busy schedule.
a few to start you off
Featured Courses
Real-world ready when you graduate
At ACAP, we build knowledge that's useful, usable and applicable to real-life solutions and real-world change. Education beyond the classroom is our mission as we shape the specialists the future needs. Our deep understanding of people and our human-centred teaching philosophy helps develop the enterprise skills that students require in the real world to ensure a healthy career and ongoing career success. ACAP also has relationships with community organisations, not-for-profit and commercial businesses across Australia. We place many students with these organisations to get real-world experience and practical preparation for a fulfilling career.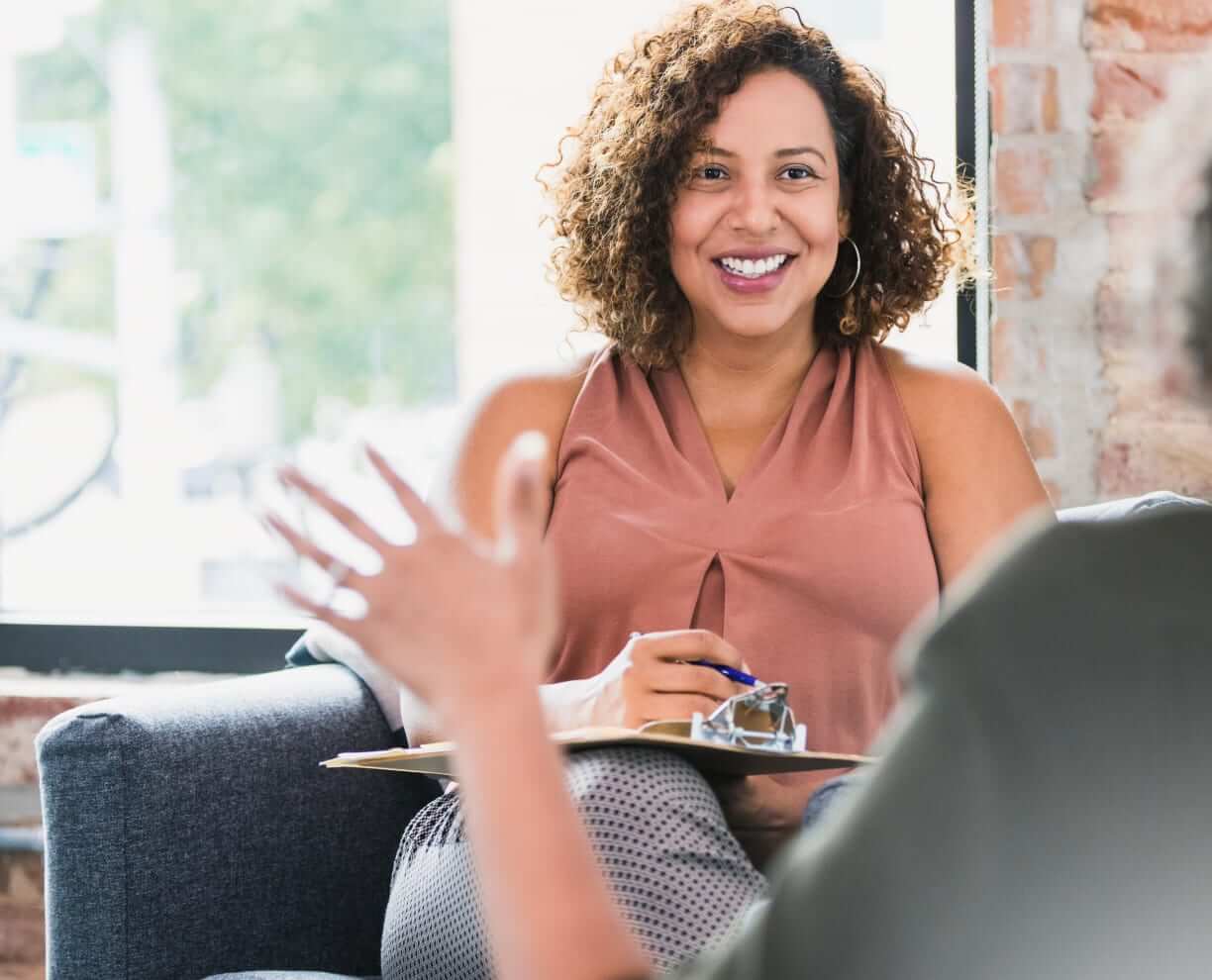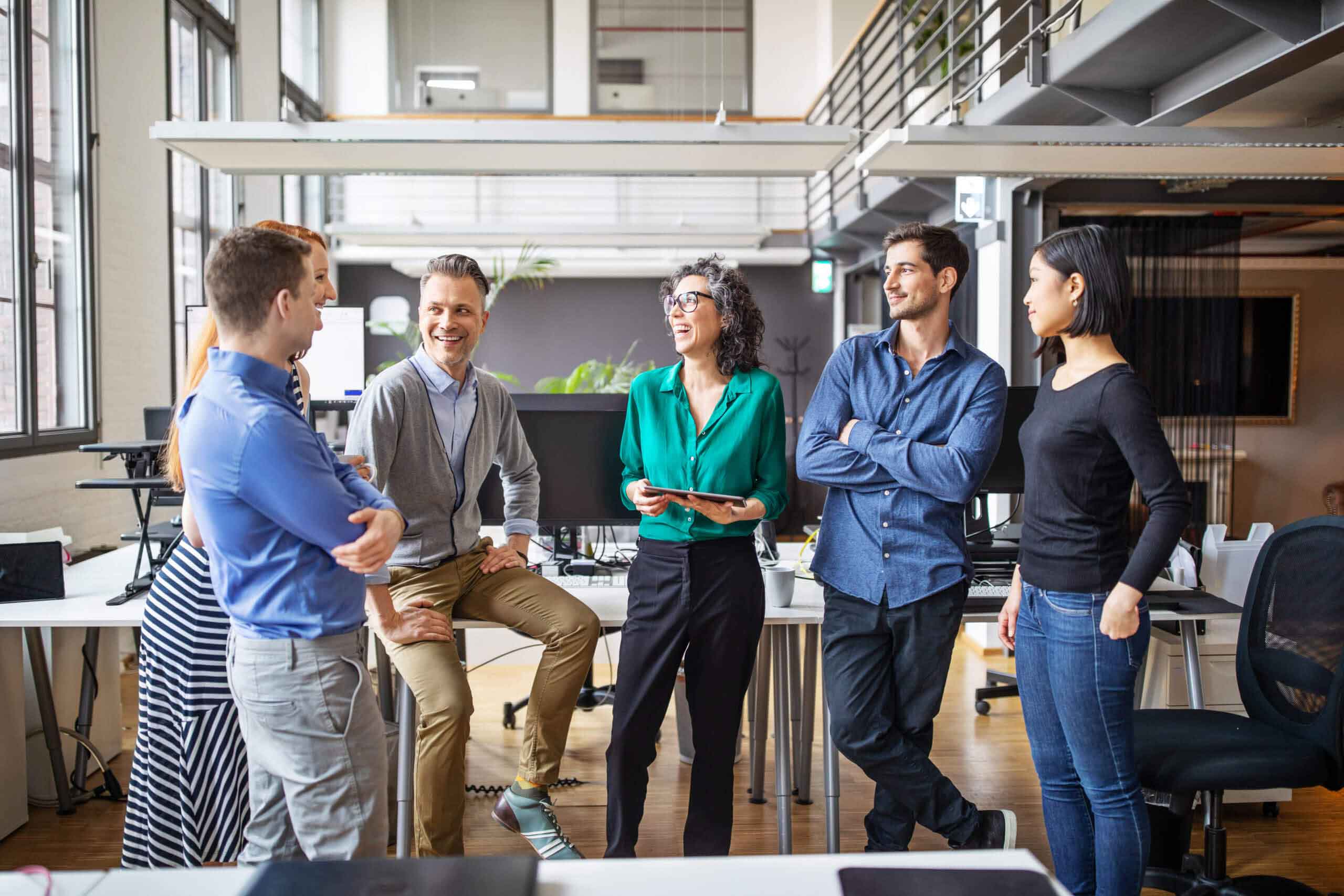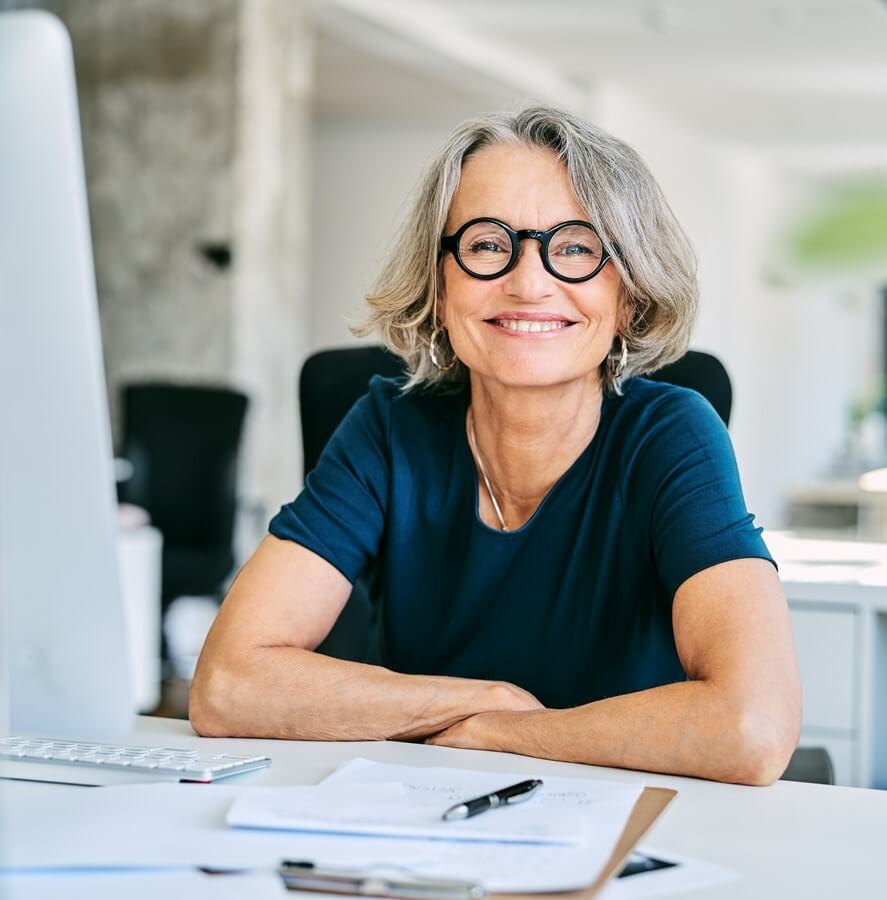 Why study at ACAP?
We build knowledge that's useful and usable – applicable to real-life solutions. We nurture sought-after graduates, ready for the workforce and prepared to succeed.
Our intimate, specialised approach to learning enables you to get to know your peers and teachers who are committed to nurturing in-depth discussions, practical skills and your personal growth.
ACAP has specialised in human behaviour since 1983. Our academics are industry practitioners. They understand how people think and offer individualised learning that supports your personal journey.
From diplomas through to postgrad Masters, learn specialist subjects, the way you want. Study modes are flexible; on-campus, online or blended, with the option to study full-time or part-time.
I was drawn to studying at ACAP because of my interest in helping and understanding people. I had previously studied Economics and Law. The best thing about ACAP is that it's flexible, inclusive and supportive.
George, Graduate Diploma of Psychological Science
Classes at ACAP have a personal touch. I am able to express my opinions and grow through my teachers' life experiences and constructive support.
Cliff, Bachelor of Social Work
Research for good
ACAP facilitates impactful research that links academic and industry partners. Researchers and consultants in the network lead teams that undertake real-world collaborations that have demonstrable benefits for the community.


Research Initiatives

Funding Framework

Research Team

Research Ethics
You can be yourself
At ACAP you can be yourself. We promote a College culture where every voice is heard and respected. Where you have freedom from discrimination and harassment, and feel supported, valued and included.

We particularly welcome students:
• of Aboriginal and Torres Strait Islander descent
• with a disability, or ongoing medical or mental health condition
• from culturally and linguistically diverse backgrounds
• of diverse genders and sexualities
• from low socio-economic backgrounds

Flexible study modes
At ACAP we provide you with a range of flexible study choices including on campus and online study with the option to study full-time or part-time, depending on your chosen course. Whether you are combining your study with a full-time job, trying to balance your family life or hoping to further your education, we can help you reach your career goals.
On Campus

Attend classes for a rewarding, interactive hands-on experience at one of our 6 campuses.

Online

Study anywhere, anytime with our online classes including discussion forums.

Blended learning

A combination of live classes and online learning for freedom and practical experience.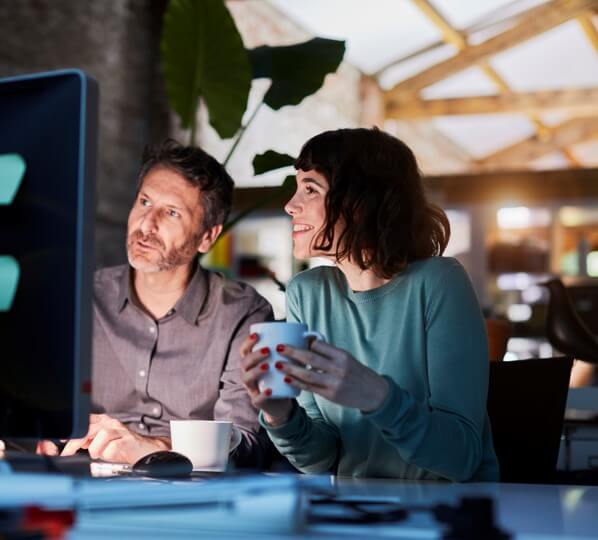 We'll support you with funding options
Your fees may vary depending on your enrolment. Whether you're a self-funded domestic student, using a FEE-HELP loan or an international student, we have options to meet your needs.
Pay Upfront: Pay your tuition fees up front by direct debit, BPAY or credit card every trimester.

FEE HELP: A Commonwealth Government loan to help pay for all or part of your higher education course fees.