If you can see why injustice needs righting, you can start with how. Study Criminology.
Criminology at ACAP
Studying criminology will give you an understanding of what drives criminal behaviour, how the justice system works and the impacts of crime.

Criminology courses at ACAP focus on applied skills to influence positive change and develop practical responses that can have a positive impact on criminal justice issues.
Featured courses
You may be interested in these
Unlimited career pathways
ACAP's criminology courses can provide paths to many different roles in criminal justice, including:
Policing
Law
Courts
Corrections
Youth Justice
Case management
Customs
Intelligence
Flexible study modes
At ACAP we provide you with a range of flexible study choices including on campus and online study with the option to study full-time or part-time, depending on your chosen course. Whether you are combining your study with a full-time job, trying to balance your family life or hoping to further your education, we can help you reach your career goals.
On Campus

Attend classes for a rewarding, interactive hands-on experience at one of our 6 campuses.

Online

Study anywhere, anytime with our online classes including discussion forums.

Blended learning

A combination of live classes and online learning for freedom and practical experience.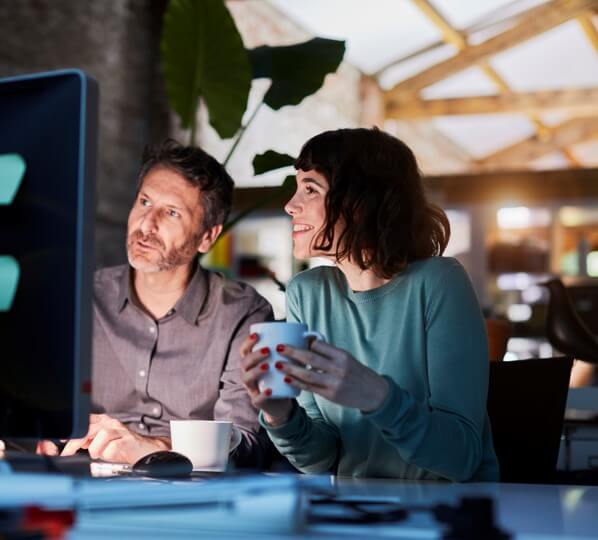 We'll support you with funding options
Your fees may vary depending on your enrolment. Whether you're a self-funded domestic student, using a FEE-HELP loan or an international student, we have options to meet your needs.
Pay Upfront: Pay your tuition fees up front by direct debit, BPAY or credit card every trimester.

FEE HELP: A Commonwealth Government loan to help pay for all or part of your higher education course fees.

Vet Loan: A Commonwealth Government VET Student Loan (VSL) to help pay all or part of your VET Diploma course fees up to $10,000.
Helping you succeed
Our understanding of human behaviour is reflected in the way you study with us. Smaller, interactive classes help you excel. ACAP is a place where we know you by name and you're not shy to speak up and discuss ideas, role-play and support peers. It's a place where your passion for learning is mirrored equally by our passion for experiential teaching, and where we give you the encouragement and one-on-one support to help you learn and grow.

We're outcomes-focused, meaning it's not just about what you learn when you're with us, but what you're capable of when you graduate. Our practical approach arms you with hours of real-world interaction and insight, and professional connections. You'll graduate with applied skills, hands-on confidence, and contemporary expertise that is industry recognised and highly sought-after.

DIVERSITY AND INCLUSION
We are committed to creating a people centred college that supports and promotes Equity, Diversity and Inclusion for all.
This philosophy and policy is a work in progress and is brought to you by ACAP's Equity, Diversity & Inclusion Steering Group (a mix of ACAP students and staff).
We are working towards a college culture where every voice is heard and respected. Where you have freedom from discrimination and harassment, and feel supported, valued and included.
If you have questions or any ideas and suggestions on how we can improve, we would love to hear from you and always value feedback.