Explore accounting at ACAP
At ACAP, we believe in the power of hands-on experience and equipping our students with the practical, real-world skills needed to truly excel in the workplace upon graduation. Our Master of Professional Accounting equips you with the technical capabilities required for career success, plus real-world, people and niche skills to set you apart from your competition.

In addition to the core learning, choose one of three elective streams including:



Business management and administration (BMA)

Small to medium business management (SMB)

IT and accounting

Be empowered with the specialised skills and knowledge to hit the ground running in the workplace and truly excel in the dynamic field of accounting.
Our courses
Sharpen your technology credentials
Course Leader
Dr Charles Lo
"There are few professions where you can have such a meaningful, enduring impact on individuals and society. What initially attracted me to the field of education was a profound belief in the transformative power of learning. I was inspired by the educators I encountered throughout my own academic journey, their passion, dedication, and their ability to make complex ideas understandable and exciting.  
As learning is a lifelong journey, enrolling in the ACAP Master of Professional Accounting (MPA) program holds several advantages. This program combines theoretical expertise with real-world application, facilitated by our unique work-integrated learning component. Furthermore, you can choose from diverse elective streams, including small to medium businesses, IT, and leadership, to broaden your career horizons."
Dr Charles Lo, Course Leader – Master of Professional Accounting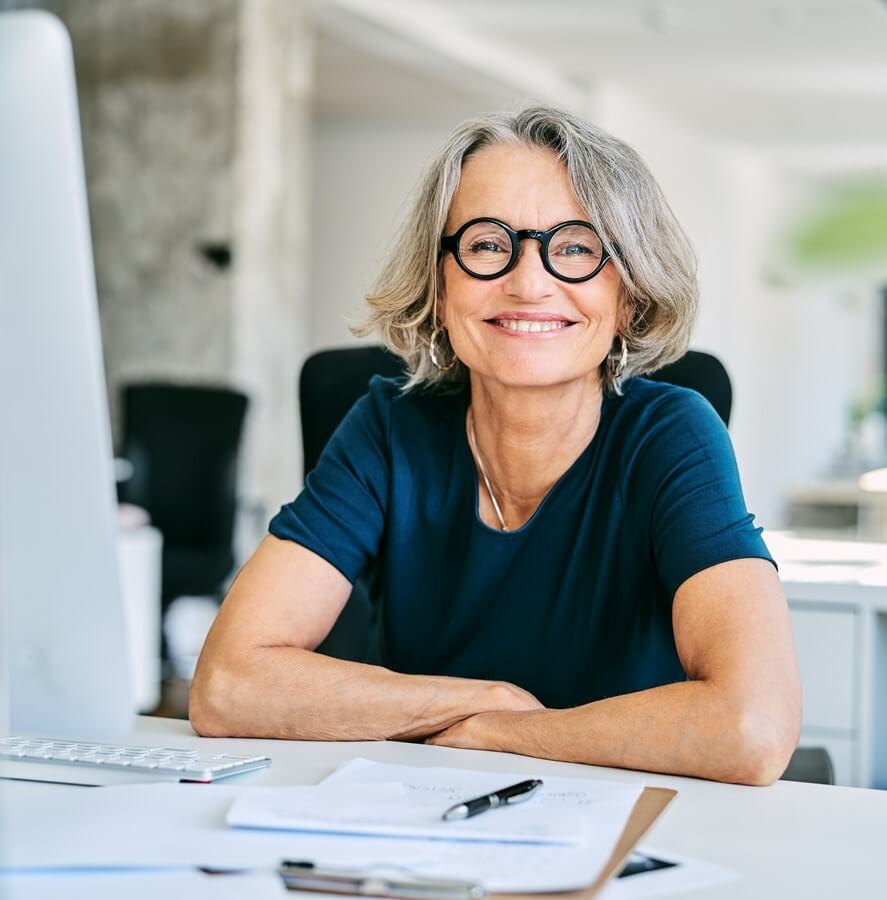 Why study at ACAP?
We build knowledge that's useful and usable – applicable to real-life solutions. We nurture sought-after graduates, ready for the workforce and prepared to succeed.
Our intimate, specialised approach to learning enables you to get to know your peers and teachers who are committed to nurturing in-depth discussions, practical skills and your personal growth.
ACAP has specialised in human behaviour since 1983. Our academics are industry practitioners. They understand how people think and offer individualised learning that supports your personal journey.
From diplomas through to postgrad Masters, learn specialist subjects, the way you want. Study modes are flexible; on-campus, online or blended, with the option to study full-time or part-time.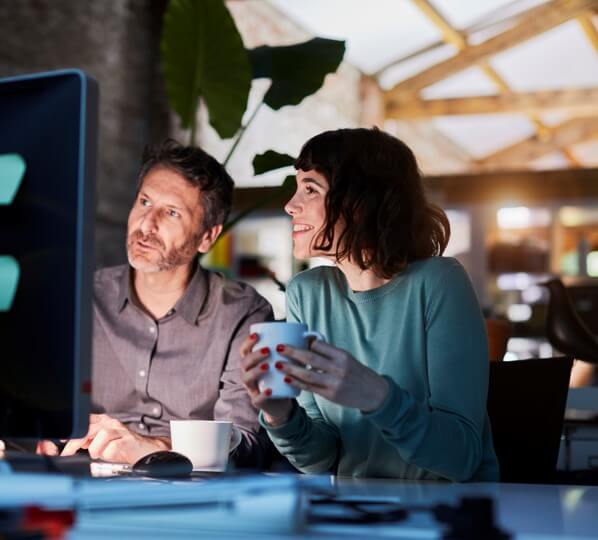 We'll support you with funding options
Your fees may vary depending on your enrolment. Whether you're a self-funded domestic student, using a FEE-HELP loan or an international student, we have options to meet your needs.
Pay Upfront: Pay your tuition fees up front by direct debit, BPAY or credit card every trimester.

FEE HELP: A Commonwealth Government loan to help pay for all or part of your higher education course fees.
We'll help you succeed
Our understanding of human behaviour is reflected in the way you study with us. Smaller, interactive classes help you excel. ACAP is a place where we know you by name and you're not shy to speak up and discuss ideas, role-play and support peers. It's a place where your passion for learning is mirrored equally by our passion for experiential teaching, and where we give you the encouragement and one-on-one support to help you learn and grow.

We're outcomes-focused, meaning it's not just about what you learn when you're with us, but what you're capable of when you graduate. Our practical approach arms you with hours of real-world interaction and insight, and professional connections. You'll graduate with applied skills, hands-on confidence, and contemporary expertise that is industry recognised and highly sought-after.

You can be yourself
At ACAP you can be yourself. We promote a College culture where every voice is heard and respected. Where you have freedom from discrimination and harassment, and feel supported, valued and included.

We particularly welcome students:
• of Aboriginal and Torres Strait Islander descent
• with a disability, or ongoing medical or mental health condition
• from culturally and linguistically diverse backgrounds
• of diverse genders and sexualities
• from low socio-economic backgrounds